NEWS
ROSTER
STAFF
LINESCORES
STATS


Bertha Ragan Tickey
(1923-2014)

One of the game's all-time greats, Bertha pitched for the Brakettes from 1956-1968.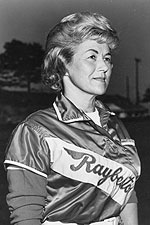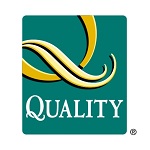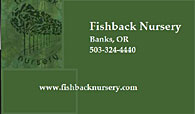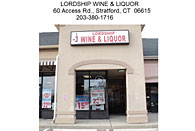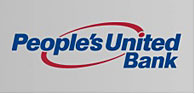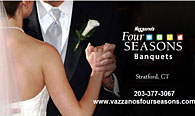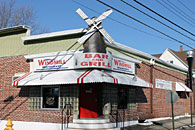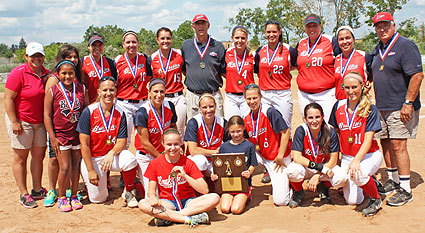 Are You Ready for Some Softball?

The Stratford Brakettes can't wait and we're counting down the days until we open on Friday, June 5 at Frank DeLuca Hall of Fame Field in a 7 p.m. doubleheader against the Queens Lady Rangers. The Lyons/ PA, Spirit provides the opposition Saturday, June 6 at 7 p.m. and Sunday, June 7 at 11 a.m. in two doubleheaders.

This will be the Brakettes 69th season of women's major softball competition and once again the team will be under the tutelage of veteran Manager John Stratton, who has directed the team to five straight Women's Major Softball National Championships. Last year's club compiled a 50-4 overall record.

While Stratton is putting the finishing touches on another talented roster, he is pleased to announce that last year's dynamic pitching duo of Brandice Balschmiter (15-0) and Allyson Fournier (23-2) are both returning. Heading the team's offense will be veteran outfielder Denise Denis, the team's all-time career home run leader.

There will be many outstanding match-ups this season at DeLuca Field, led by a six-game home stand with Team Canada, the world's No. 3 ranked team. They will be in town June 25-27 for three doubleheaders. Those games are part of the season ticket plan.

Other top teams coming to town include the New York Swag, the New Jersey Rampage, the Mass Pride, and revitalized New York City Havoc, who return to the diamond after a three-year hiatus. Another highlight of the season is the USSSA Brakettes Invitational July 17-19 at DeLuca Field.

The 7th annual WMS tournament will take place August 6-9 at DeLuca Field and one of the teams already entered in the field is the St. Louis Saints, last year's runners-up who will also play a pre-tournament doubleheader on Tuesday, August 4 at 6:30 p.m.

An early-season date to circle is Sunday, June 14 when the Brakettes participate in the "Battle of the Sexes II" against the Bridgeport Bluefish at the Ballpark at Harbor Yard. The minor league Bluefish won last year's inaugural game in a 2-1, nine-inning thriller that attracted a paid crowd of 3,946 fans. While the Bluefish have guaranteed the Brakettes a portion of every ticket sold, they have also allowed us to sell one of the team's luxury boxes again. We will be sending a flyer to season ticket holders on how to purchase those seats in early May.

For the seventh straight year the Brakettes have kept season ticket packages the same price. Box seats are $100, reserved seats with back rests (located behind home plate) are $80 and bleacher seats (left and right field) are $60. Each subsequent season ticket purchased is half price.

See Tickets page for season tickets order form.



Joan Joyce To Be Honored May 11th in Bridgeport
March 18- Legendary Brakette and current Florida Atlantic University headcoach Joan Joyce will be honored by the Greater Bridgeport Athletic Association (Old Timers) on May 11, 2015 for her outstanding athletic career. The dinner will be held at Testo's Restaurant, 1775 Madison Ave., Bridgeport, CT at 6:30 pm. Tickets are $40.00 each and can be purchased by contacting Mickey Buckmir at 203-375-5309.
--- NEXT GAME ---
Opening Night
7PM Friday, June 5
vs. Queens Lady Rangers (2)